AVS INDIA INFRA – WE ASPIRING TO PROVIDE YOU THE BEST.
Driven by the zeal to make a mark in the commercial sector of the country, AVS India Infra is conducting endeavors and operations with a remarkable degree of dynamism since ten years. The group is steadily emerging as the notable realty and infrastructure developer providing distinctive and specialized services in Real estate.
Our focus at AVS is to create unique solutions across the real-estate spectrum. While timely delivery and tasteful execution of aesthetically designed spaces is a top priority, we also incorporate global best practices to ensure that future-relevant sustainability goals are met.
Our goal is to be a responsible, ethical organization that adds value to the city's growth and development ecosystem through robust partnerships built on leadership, trust and delivery excellence.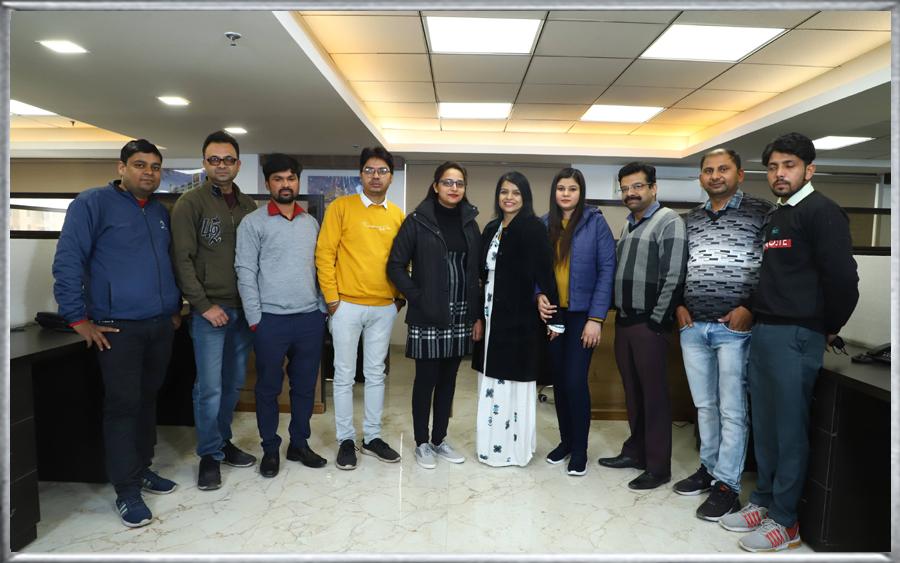 AVS India Infra is one of the best real estate developers in Raj Nagar Extension. We specialize in building premier commercial projects that are the hallmark of Retail experience. We bring you the finest retail spaces that are unsurpassed in quality and elegance.
In a journey of over ten years, AVS India Infra has notched numerous milestones, with our pioneering efforts delivering immense value to all our stakeholders. Our rich and varied portfolio of commercial projects stand as proud testimony of our capability to create strong, vibrant communities and thriving retails & workspaces.
AVS adheres to impeccable standards, and develops projects which are thoughtful, innovative and perfectly positioned across the landscape of the city. This combination not only lends a distinctive appeal to the properties, but enables us to exceed the expectations of our customers across categories. Ultimately, to us the way forward is what it always has been – to build from the heart.